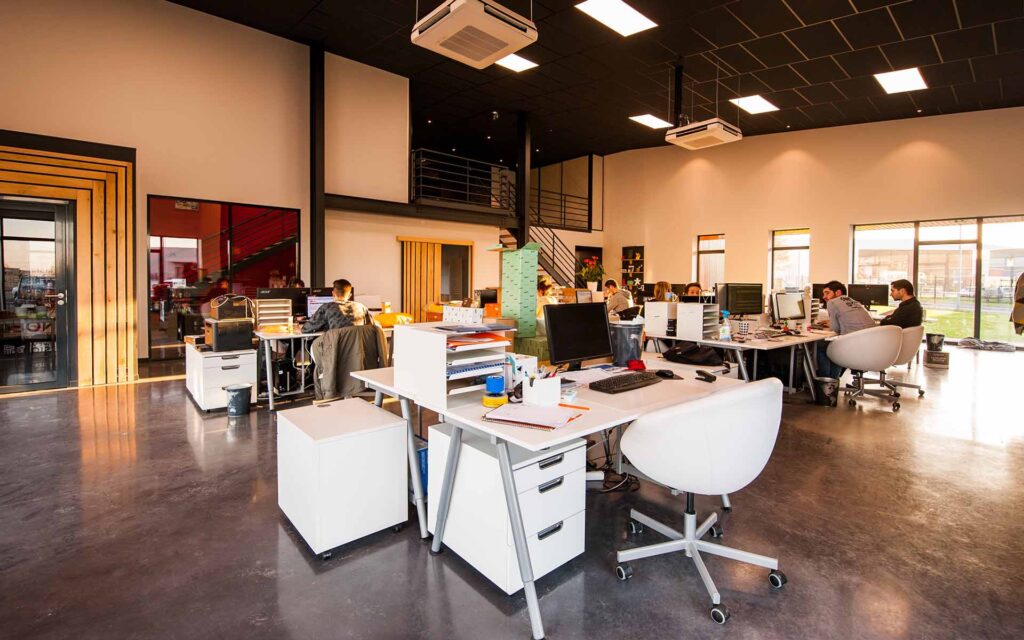 Finding the right office space entails many considerations and complications beyond simply finding the right location. Office tenant representation demands knowledge of the local market conditions and trends, as well as a keen set of negotiating skills to successfully structure a client's lease document.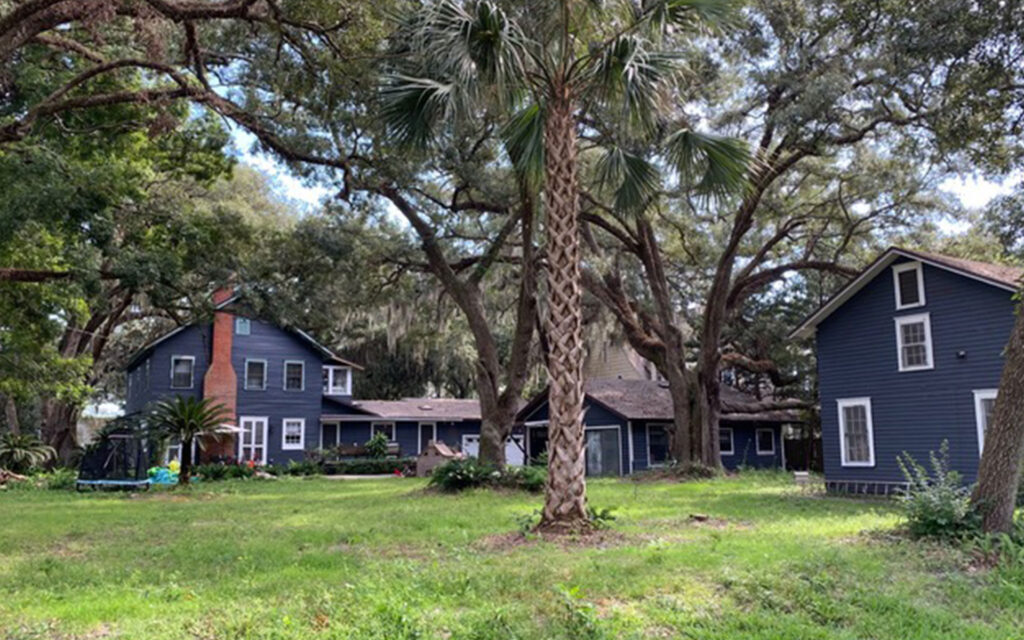 We are here to help you find your next dream home. Check out some of our featured properties in the property listings or use the search feature. Partnering with Knepper Realty gives you a trusted experience that is guaranteed to have your back.
Partnering with Knepper Realty for retail users and developer clients, property services are significant. Whether leasing a retail strip center or finding a new facility for a restaurant customer: location, speed to market and economic performance are as important to us as they are to our clients.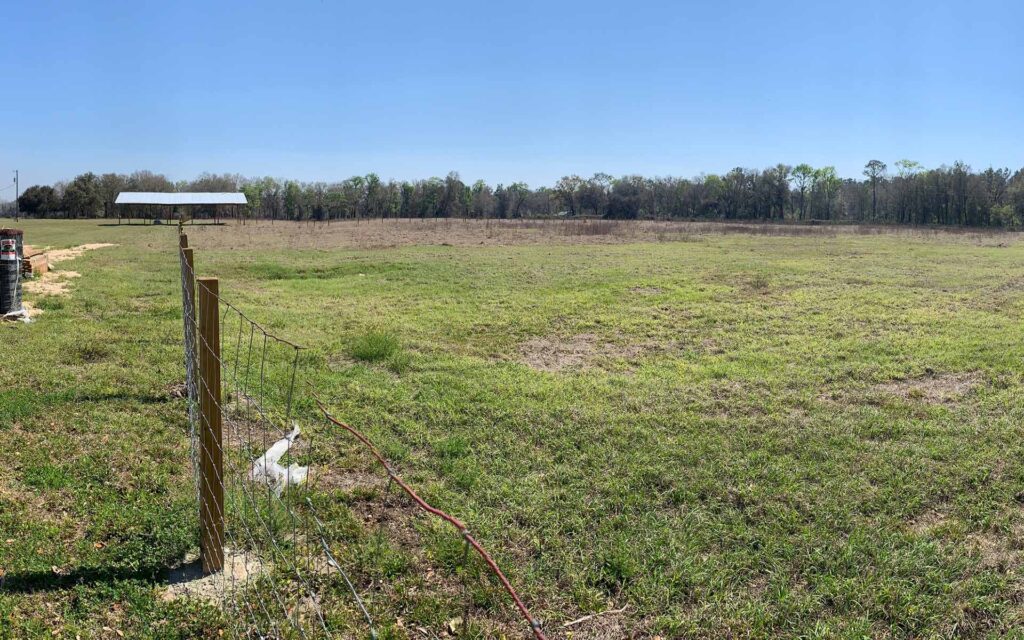 Vacant Properties &
Land Brokerage
We specialize in land brokerage and assemblage process which gives you a partner with an exceptional understanding of complex factors that influence the land brokerage transaction and have the extensive experience and contacts to get the deal done right.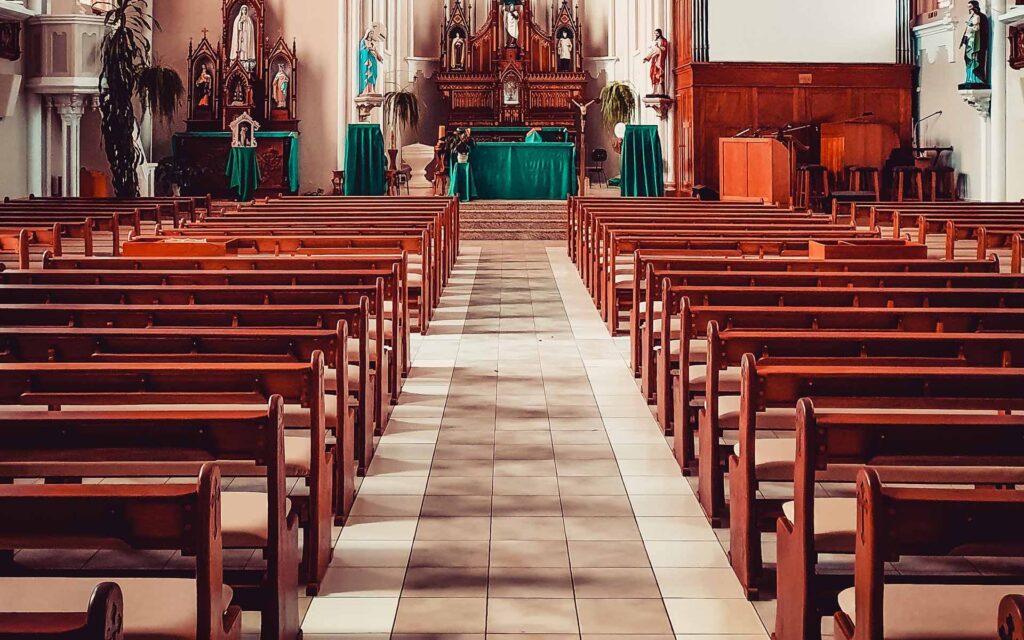 Denominational Properties
Knepper Realty has the knowledge and expertise necessary to assist in the purchase or sale of denominational properties. You can rely on Knepper Realty to assist in the brokerage of land all the way through to the development and planning of the church.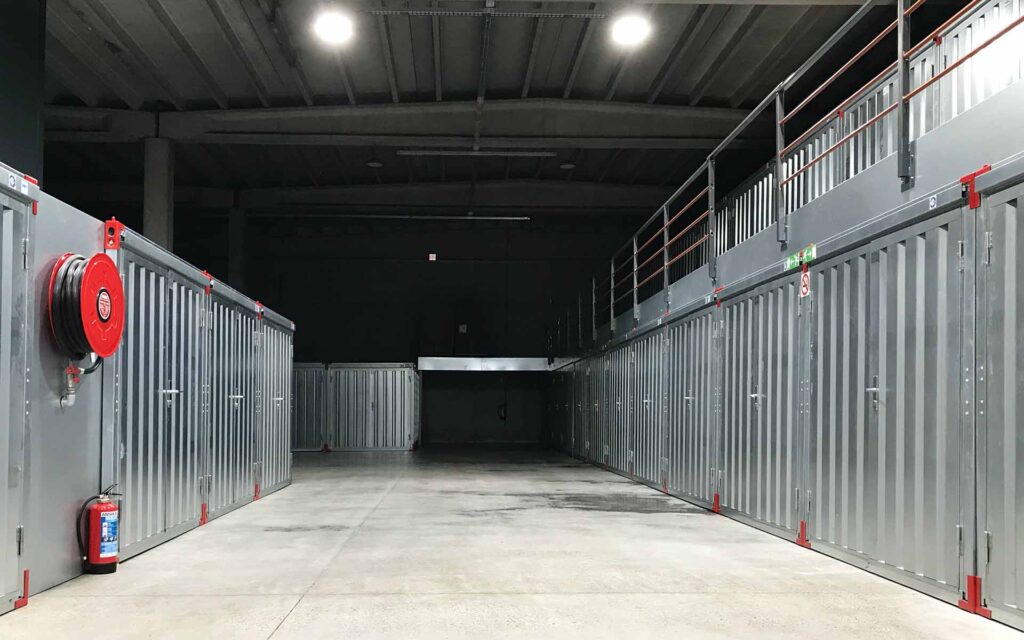 Knepper Realty has the knowledge and expertise necessary to assist in the purchase or sale of industrial properties. Industrial property owners can also rely on Knepper Realty to assist in marketing of their industrial property and ensure the property is sold for the best price as quickly as possible.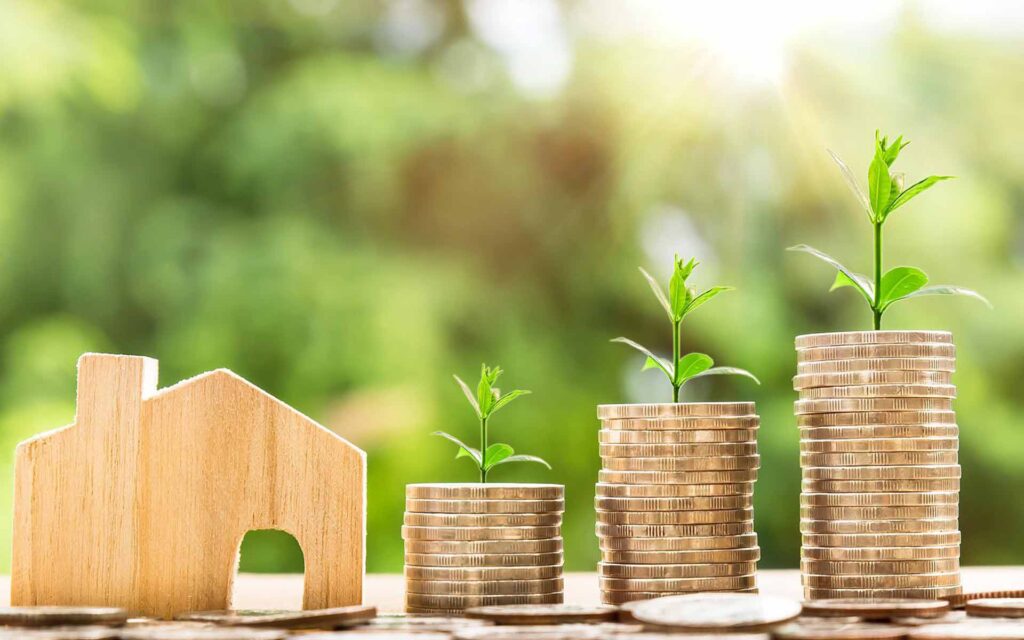 Home Market Analysis &
Property Evaluation
Home market analysis consists of a comparison of similar homes, called comparables or comps, that have recently sold in the neighborhood to obtain an estimate for an asking price for a seller or the soundness of a bidding price of a property for a buyer.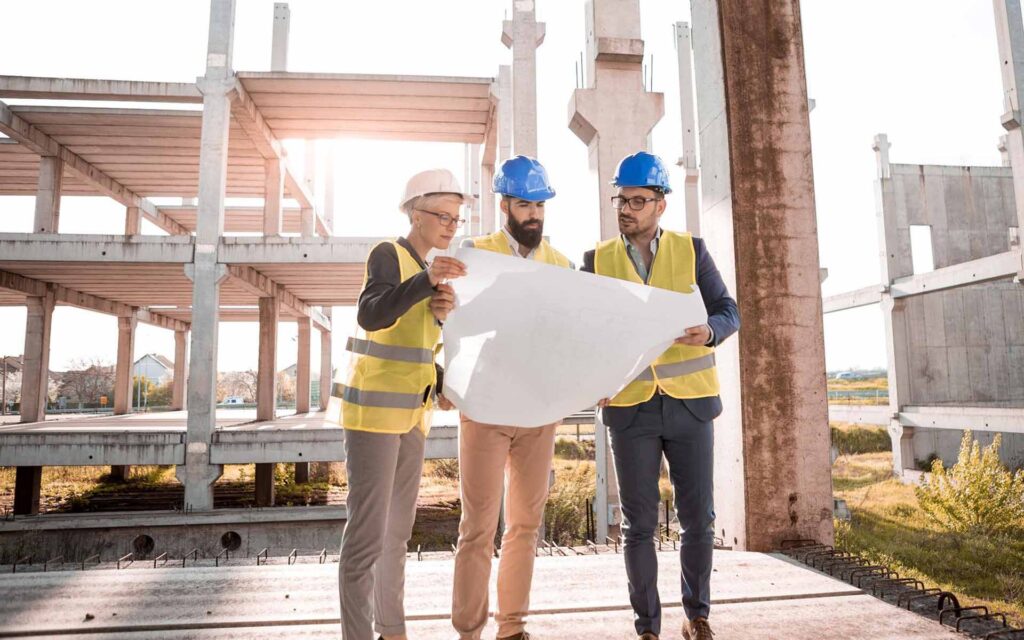 Development & Construction
Knepper Realty can help assist in taking raw land, obtaining necessary permits, creating lots, and dealing with water and electric setup. Following development we can also help in the construction process to build your home or commercial space.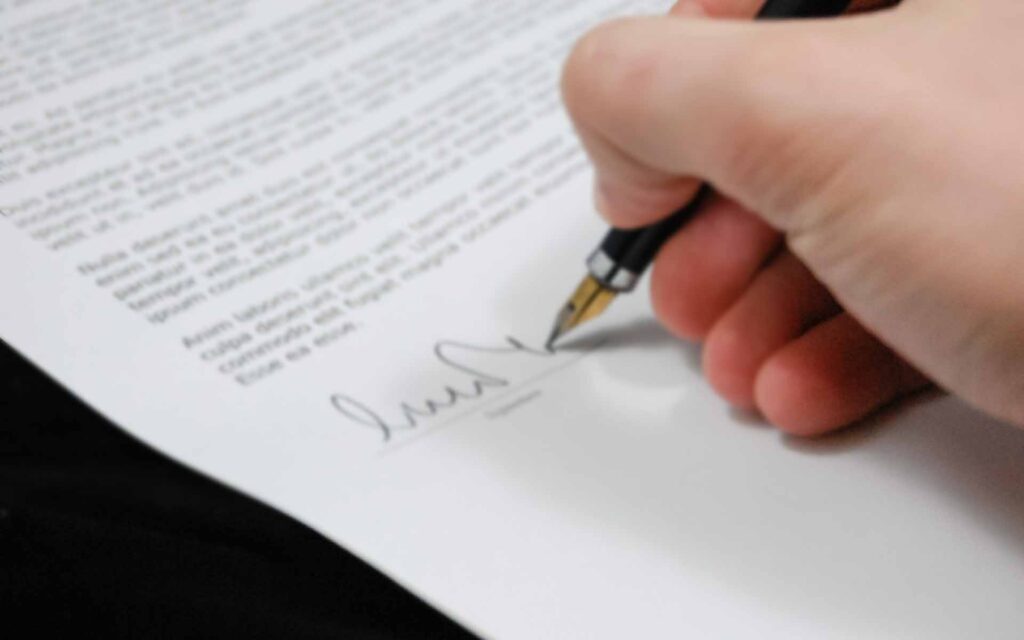 Probate & Estate Guidance
Probate is the court process to transfer assets owned by a deceased person to living people. Given the experience Knepper Realty has, we are the perfect advocate estate transfer process.